Ukraine, Russia blame each other for shelling of nuclear plant
August 11, 2022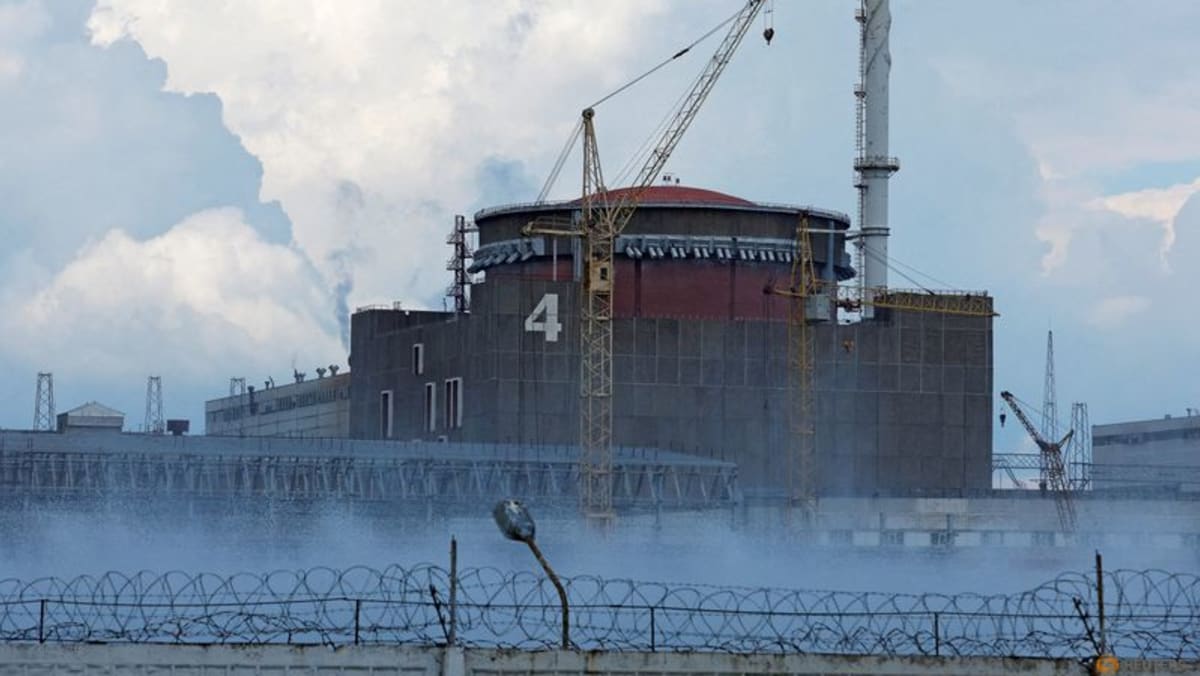 Ukraine and Russia-installed local officials blamed each other for a renewed shelling of the Zaporizhzhia nuclear power complex in southern Ukraine on Thursday (Aug 11).
UN Secretary-General Antonio Guterres called on Thursday for an immediate end to military activity near the plant, the largest in Europe, which Russia seized in March.
Ukraine's Energoatom said the plant's area was struck five times on Thursday, including near the site where radioactive materials are stored, but nobody were injured and radiation levels remained normal.
Meanwhile, the Russian-installed local officials said Ukraine shelled the plant for the second time in one day, disrupting the shift changeover of power plant workers.
Vladimir Rogov, a member of the Russian-installed regional administration, also wrote on Telegram that at least three strikes were near the radioactive isotope storage facility.
Reuters could not independently verify the reports of either side.