Commentary: Why the body positivity movement risks turning toxic
September 18, 2022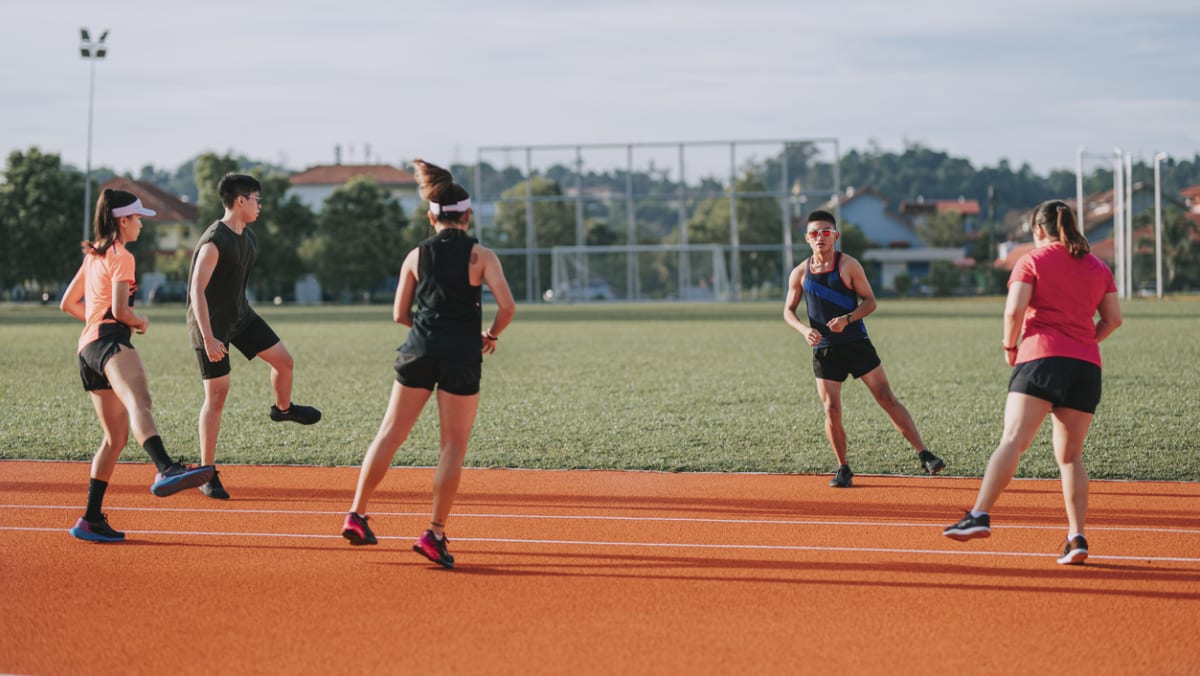 EAST ANGLIA, United Kingdom: You define beauty yourself. You are more than a number on a scale. Love yourself the way you are. Body positive messages like these seem to be everywhere from social media to TV ads.
But while some find the body positivity movement to be uplifting and helpful, others have begun calling the movement "toxic" and suggesting it may be time to move on from this way of thinking.
Body positivity has its roots in radical fat activism that began in the late 1960s. Alongside activism among ethnic minority women, these groups protested against structural biases and discrimination, especially from the fashion and beauty industries that profited from making people and communities feel inadequate.
Over time, this evolved into the body positivity movement as we know it today. Initially, the movement was driven by popular social media accounts that challenged narrowly defined societal standards of appearance.
But some say the movement shifted away from its radical roots when it went mainstream. This was largely thanks to corporate brand campaigns, such as Dove's Real Beauty campaign and promises by fashion magazines to show a more diverse array of bodies.
Body positivity's aim to promote acceptance and appreciation of a diversity of body types and sizes may explain why it has such a broad appeal. And indeed, there's evidence that such messaging can have a positive impact.
Studies show that women exposed to social media accounts and content about body positivity have better mood, as well as greater body satisfaction and emotional well-being.