Commentary: 'Magic numbers' are clouding the climate debate
September 22, 2022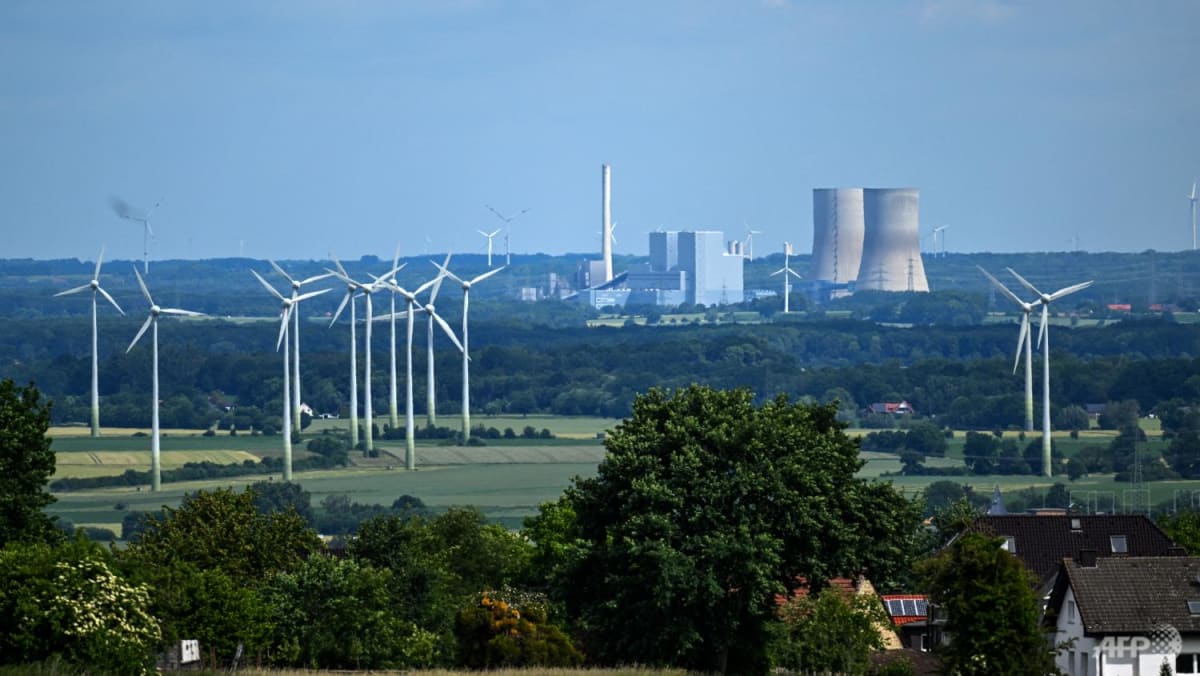 LONDON: Climate change has become an existential crisis of notable exactitude, its parameters mapped out by precise temperature rises, thresholds, deadlines and "tipping points" of no return.
The world should not warm more than 2 degrees Celsius above the pre-industrial average; we have until 2030 to keep the rise in check; Earth has already passed the lower temperature thresholds of five out of 16 tipping points, with potentially ruinous consequences for coral reefs, permafrost and polar ice.
That last finding, revealed in an analysis published earlier this month in the journal Science, deepened the gloom around whether global efforts are sufficient to cap warming fast enough.
But it also elicited a more provocative complaint: That scientists, activists, policymakers and the public have become too fixated on the numbers attached to the climate crisis, for no tangible benefit.
That is the view of Bob Kopp, a climate scientist at Rutgers University in New Jersey. "I worry about (tipping points) feeding this idea that there is this threshold, and below it we're OK, above it we're not," Kopp told the journal, adding that a wrong-headed belief in "magic numbers" could instil a feeling of hopelessness as humanity tiptoes closer to the cut-offs.
Kopp's critique shows that climate messaging needs a fundamental reset to make it more accurate and relevant to our lives.
FEAR DOESN'T DRIVE ACTION IN PREDICTABLE WAYS
Kris De Meyer, director of the Climate Action Unit at University College London, is sympathetic to Kopp's view and is trying to devise a more effective way to use numbers, including an "unusualness index" for unseasonable weather: "Many climate scientists think that if only people were made aware of the problem, even made fearful enough, then they will act, but fear doesn't drive action in predictable ways."